Jim Bruce Blues Guitar Affiliate Program
If you have a website or blog, and you'd like to promote my video lessons, click on the link below. You will be directed to Clickbank, my file download service provider. This service completely manages your account and pays you 60% of the price of the video set advertised HERE.

Use the signup page to open a free account if you don't have one:

When you have a Clickbank Account, use this link to start promoting my guitar lessons:
https://jimbruce.pay.clickbank.net/?cbitems=16

Remember - you will receive 60% of any sales (currently $35)

No matter if you are new to affiliate marketing, or a seasoned campaigner, you need tools to promote your products, and a means of driving visitors to your offer page.

First of all, once you have created a page using the tools I offer, how do you get visitors to your page? Of course, this is absolutely the key to your success - the greatest page will not convert if no-one goes there!

On the rest of this page you can find images and a reviewarticle I offer to help you convert your visitors to customers. I also include a link to a free video lesson to offer your subscribers, and a complete review for you to paste into your site or blog.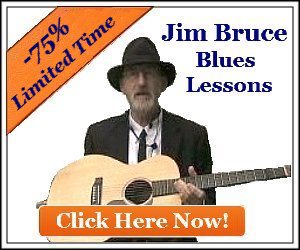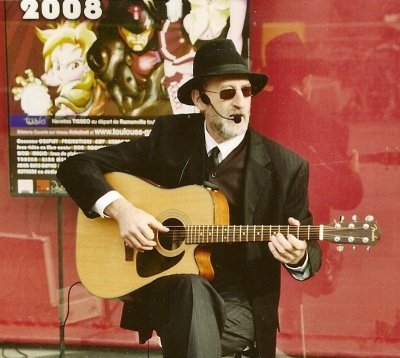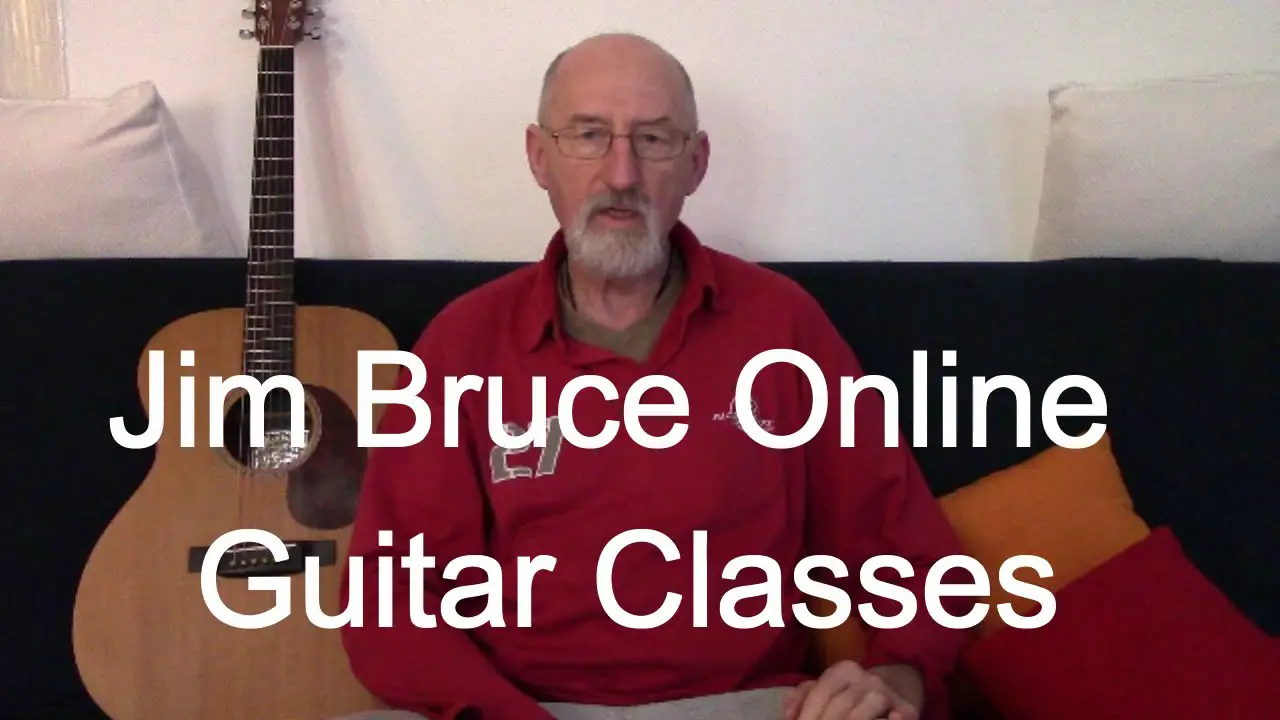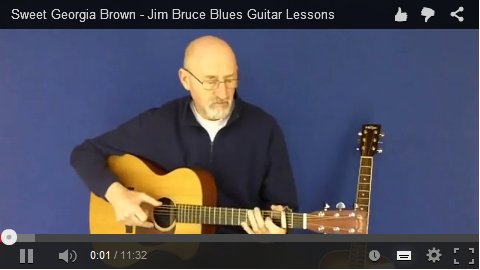 It's strongly recommended to use these articles or something similar to pre-sell the lessons, and generate some interest - people that do this increase their conversions substantially.

Use these links to download a complete review to post on you website or blog - includes still images from the course.
;
PDF
WORD (doc)
Complete lesson sample for your subscribers - great for building a list
! Send this link ... Truckin' Little Baby by Blind Boy Fuller
http://getdpd.com/cart/buy/1367/8973/7028