Jim Bruce Blues Guitar Lessons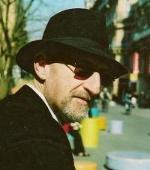 " Hi there!

I want to thank all my supporters over the past few years by making some free stuff available for all. There's a limited amount of coupons available.

There's no strings - just take it!
(Please leave me a review and some stars!)"

Take it easy, Jim
Jim Bruce was voted N°2 Top Internet Guitar instructor 2013 - Truefire.com