Learn How To Play Acoustic Blues Guitar - Articles
Choose A Blues Guitar Article Title From The List Below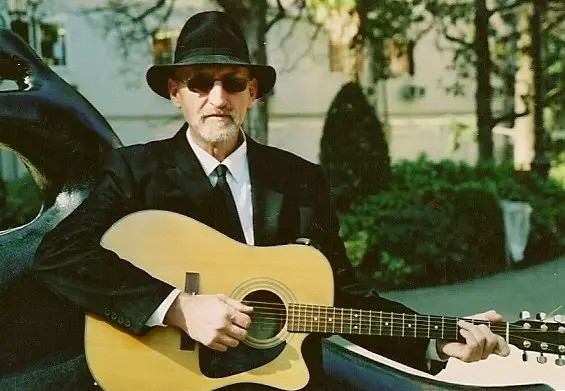 "Jim's clear, concise, and focused teaching style breaks down the most complicated musical passages into bite size pieces that are accessible to all players... his teaching has changed the way I play the guitar!"
C.S. (Blue In Vermont)
Vergennes, Vermont, USA
Dear Jim, I just wanted to write and tell you my thoughts on your product ... it is better than any of the you tube lessons that are teasers for professional DVDs that I've seen (and this includes some of the major finger style products.)

I find that your
method, thoroughness, quality, and personable style
not to mention the sheer bulk of songs make your package
incredible value
.
Robert J, George, Tx, USA